Commission info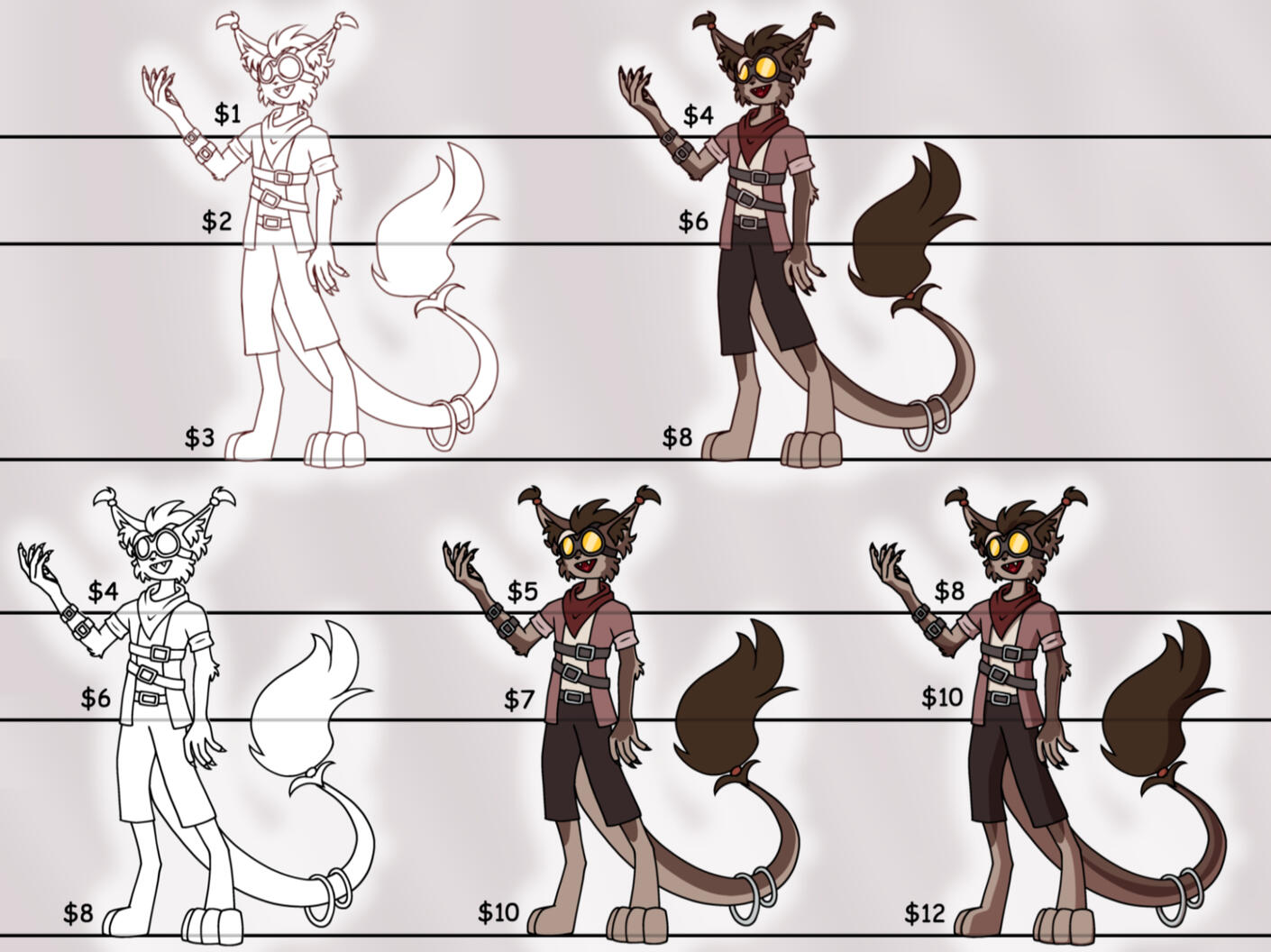 Mod info
Hey!
My name is Axel, but you can also call me Bones or Link!
I use all pronouns!
I'm 17 years old!
@aimlessaxel#7469 on Discord!
My DMs are open, so feel free to shoot me a message!
Down below are my links:
Luspies are a loveable domestic species that range in size, looks, and lifestyles! Make as many as you want, they're free!