If you're seeing this, it means I forgot to update my carrd link on whatever site you found this on. My new carrd is linked below, please contact me so I can update my profile.
Commission Price Sheet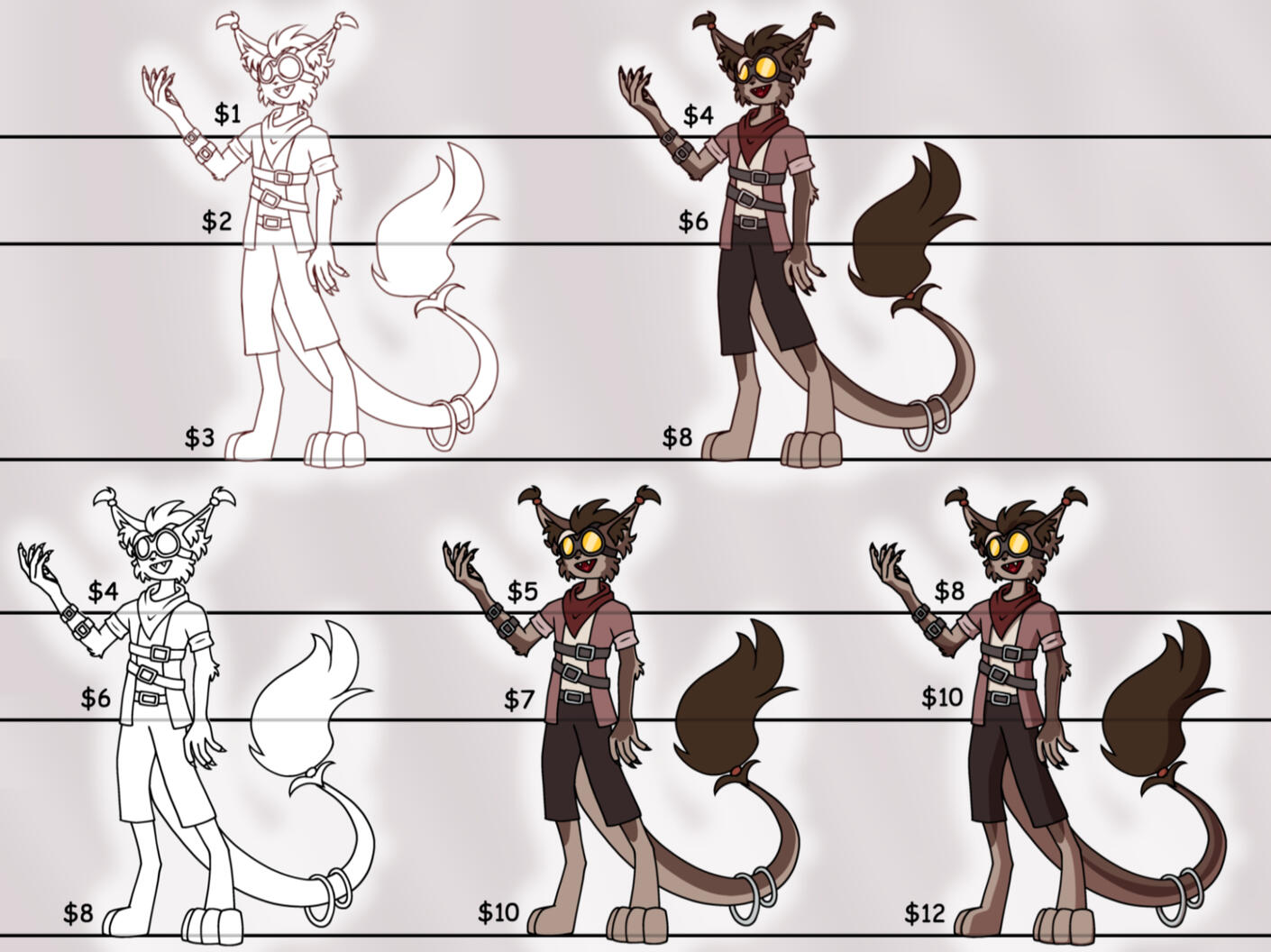 Mod info
Hey!
My name is Axel, but you can also call me Bones!
I use he/him pronouns!
I'm 18 years old!
@aimlessaxel#7469 on Discord!
My DMs are open, so feel free to shoot me a message!
Down below are my links:
Luspies are a loveable domestic species that range in size, looks, and lifestyles! Make as many as you want, they're free!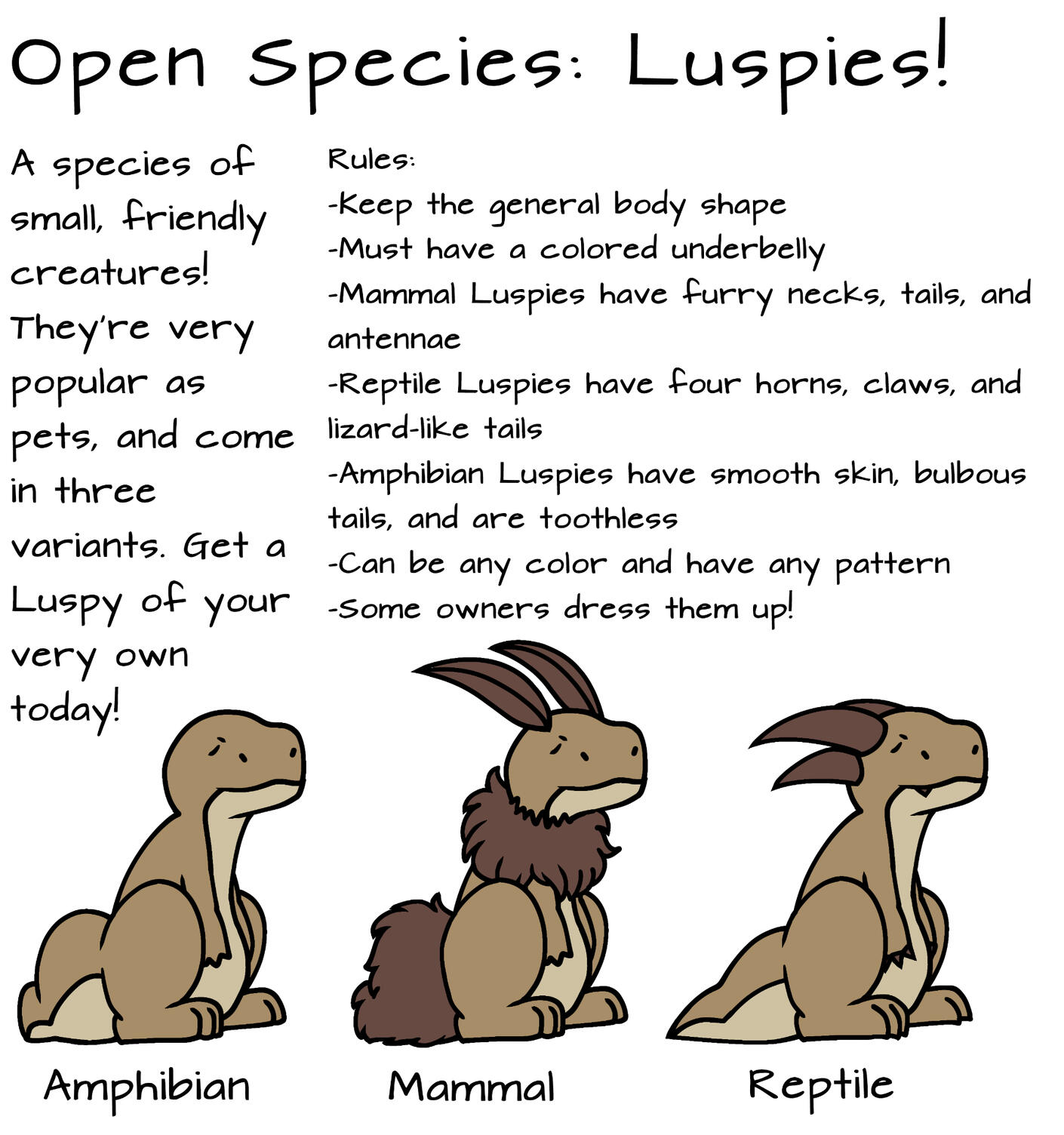 You may NOT use my art for merchandise or other resale purposes unless I give you express permission.You may NOT use my art for NFTs, crypto, or any other blockchain-related service.I am allowed to refuse any commision for any reason.I will need references for any original characters you commision me for. References for non-original characters are not necessary, but are appreciated.You MUST credit me if you upload my art on any site. I will not upload your art unless you give me permission to.Payment must be given in full and up front. This is to prevent scamming.Do not rush me to finish your commision. Asking for updates is fine, but do not get upset if I am not putting my full focus into your commision.
I will draw:
OCs
Furries
Gore
Ship art
Suggestive themes
I will not draw:
NSFW
Mecha
Incest, pedophilia, pro-shipping, etc.
Kinks
Fetish art